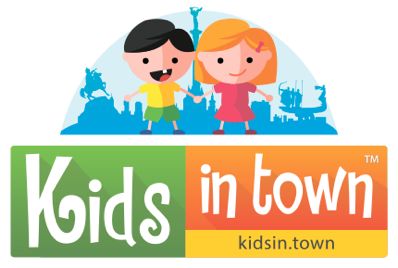 Eventbrite for kids events
Modern kids become addictive to iPad's, 55% of kids under 2 years old use tablets on a regular basis. For many parents this is becoming a very important fight -to get kids out of home and interest them in other activities.
Kids in town provide personalized information to parents about best activities for their kids based on kids age and previous activities. On our site and app parents can buy tickets to events, cancel tickets if needed, invite friends, see history of activities, store yearly subscriptions.
Ticket sales (affiliate + own system)
Advertising & Sponsorship
We are earning money trom month 2 and will break even in 4-5 months.
Launch personalization features of our email list (Dec'15)
Web-site personalization features (Jan'16)
Ticket sales roll out to other cities and more events (Nov'15 - Jan'16)
Launch of mobile app (Jan'16 - Feb'16)
Launch new cities
We are ready to try first mature market. London launch - Jan 2016!
Self-funding/Bootstrapping: 30 000 €, May 2015
Seed: 105 000 €/20% (RMM angels), October 2016
Seed 2: 65 000 €/5.2% (RMM + Sergej Belinski), September 2017